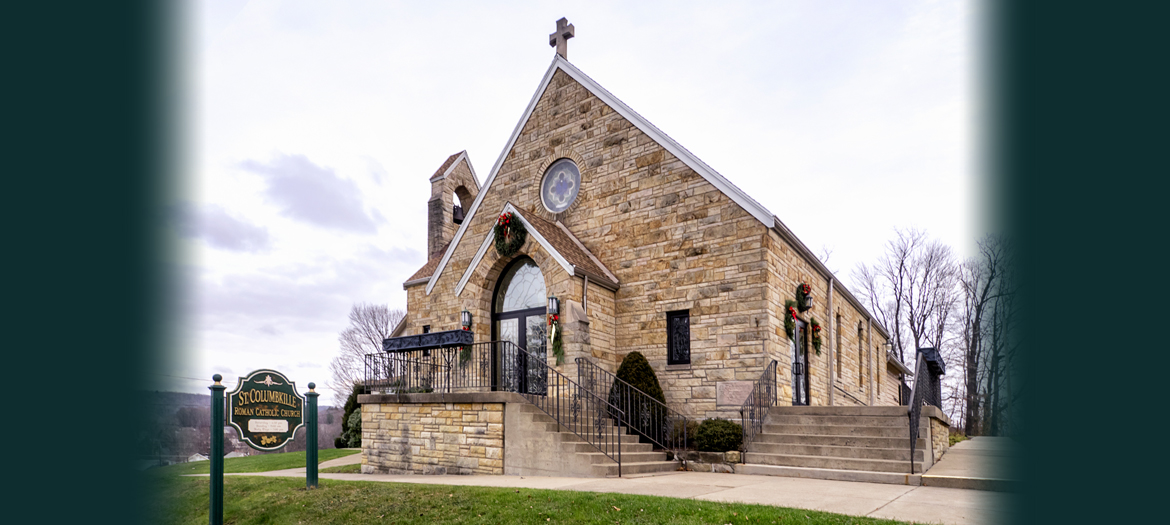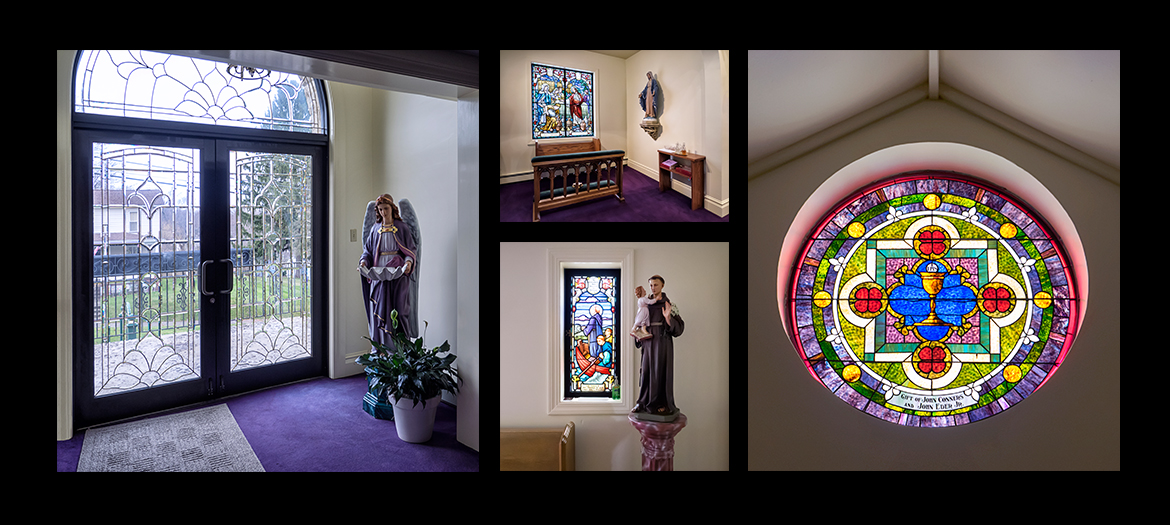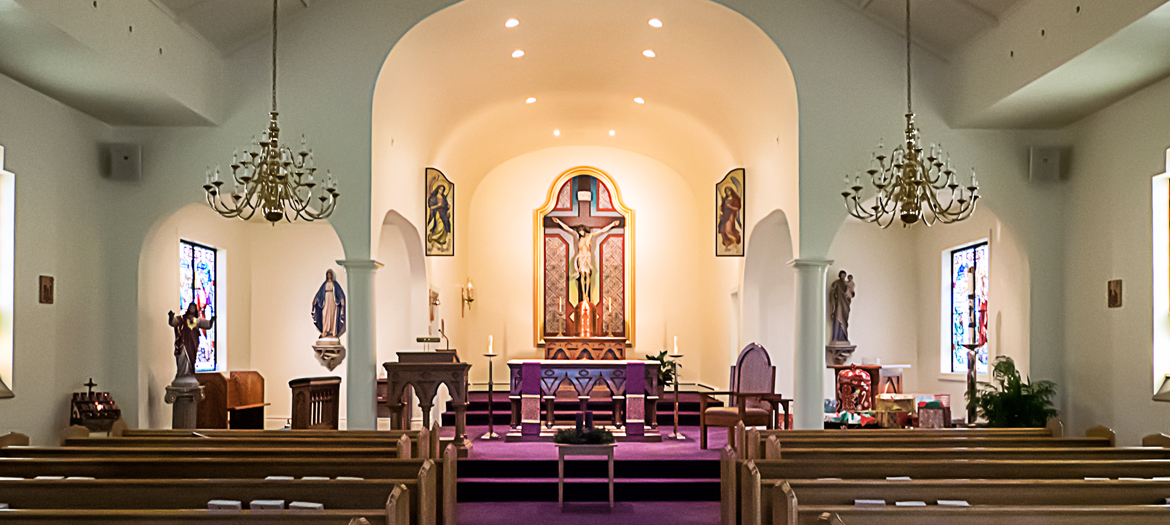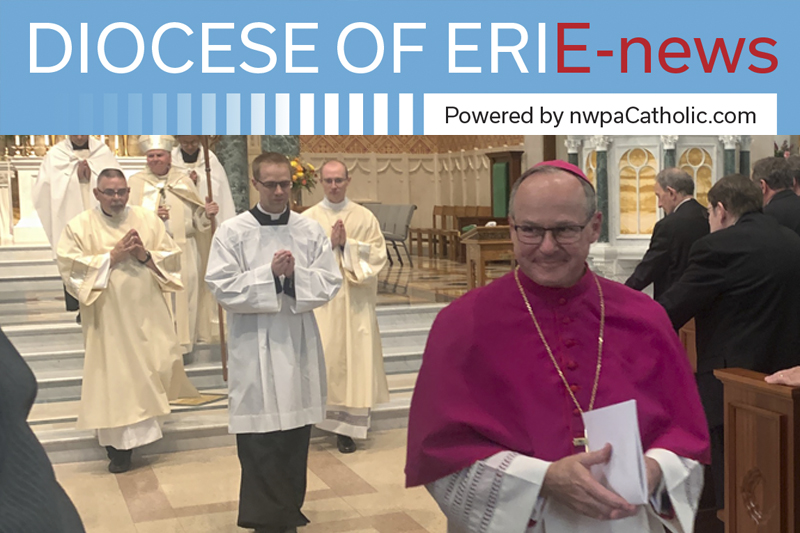 Receive the FREE electronic newsletter and enjoy Catholic news on the local, national and international level.

SUBSCRIBE TODAY!
The Catholic Community of St. Columbkille warmly greets you and welcomes you. We are happy that you have joined us on our website to worship the Lord, to share your faith with us, and to witness to the life and mission of our Savior Jesus.

We hope that the parish website provides useful information to your search. We pray that you join us at our sacramental celebrations of the Holy Eucharist, and that you are inspired by the Holy Spirit to be an active member of the community.

In our own time and place, within our families and neighborhoods, at work and in our parish, let us do the same: Bring Christ to others through our actions, supported by prayers of the Blessed Virgin and nourished by the Holy Eucharist.
Mass Times
Daily
Tuesday through Friday at 9 a.m.
Confessions
Saturday at 3:45 p.m., and upon request
Holy Day
9 a.m.; 5:30 p.m.